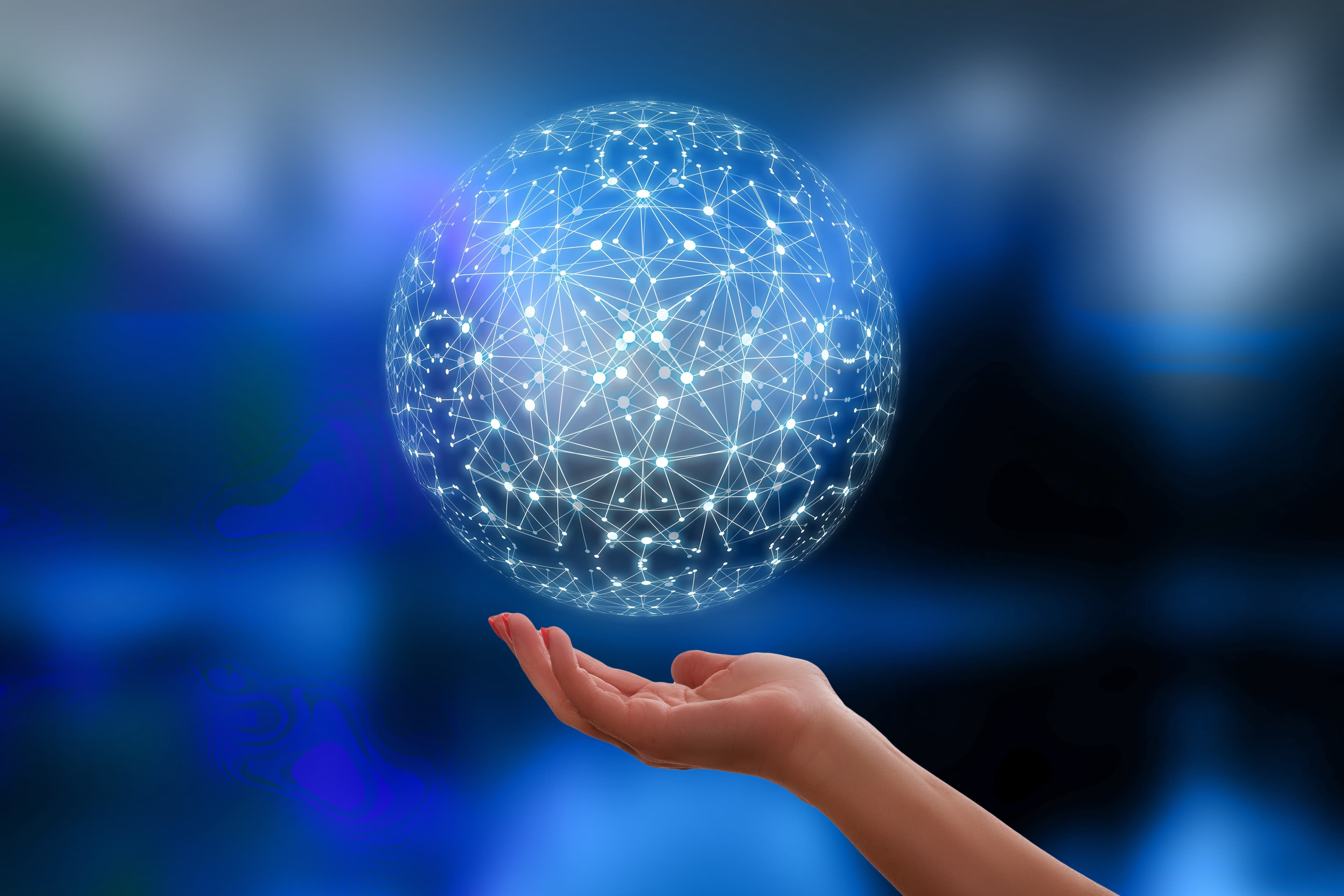 Advanced Value Global
From Vision to Execution
GROW SUSTAINABLE VALUE

Facilitation Based Consulting
Transition towards Sustainable Results
Our vision is to enable Sustainable Companies to match ESG and Economic Results in their Business Model.
The consultants at Advanced Value Global have a proven know-how success trajectory. The variety of observed business models cumulate an impressive sum of experience, benefiting the entire ecosystem.
All our clients regard sustainability as an important part of their agenda. Through smart venture building and/or investing, corporations can mitigate the risk of getting irrelevant.
Launch successful Corporate Venture Capital (CVC)
In our role of Facilitating Consultants, we unleash the strengths of the singularity of our customers.
Our purpose is to enable our clients to achieve their business objectives and drive positive, sustainable change through a focus on improving efficiency, competitiveness, and overall success.
MISSION
Advanced Value Global works jointly with its customers to improve their performance by providing expert guidance and support in developing and implementing sustainable strategies, processes and structures.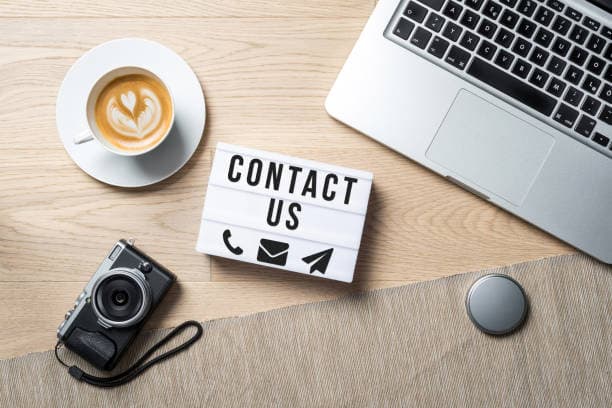 Want know more? Let's talk!
VISION
Advanced Value Global's governance's VISION is to establish the company as a trusted advisor who clients turn to with their most complex and critical business challenges.
Advanced Value Global is set to challenge the leaders in the consulting industry, delivering exceptional results to clients and fostering a culture of innovation, collaboration, and continuous improvement.
Aligned with the company's mission, Advanced Value Global aims to develop a company that not only provides high-quality services but also sets a standard for the industry in terms of expertise, impact, and integrity.
We continuously grow a team of experts who are passionate about making a positive difference in their clients' businesses based on mutual trust and respect.
VALUES
Excellence: a commitment to delivering the highest quality work and continuously raising the bar of industry standards.

Innovation: a culture that encourages new ideas and approaches to help clients stay ahead of the curve and achieve their goals.

Integrity: a strong moral and ethical foundation that guides all aspects of the company's work, from interactions with clients to decision-making processes.

Collaboration: a teamwork-oriented approach that leverages the expertise of all team members to deliver the best outcomes for clients.

Client-focused: a commitment to putting the needs of clients first and delivering value in all aspects of the company's work. This includes understanding clients' businesses, building trust, and delivering results that meet or exceed expectations.